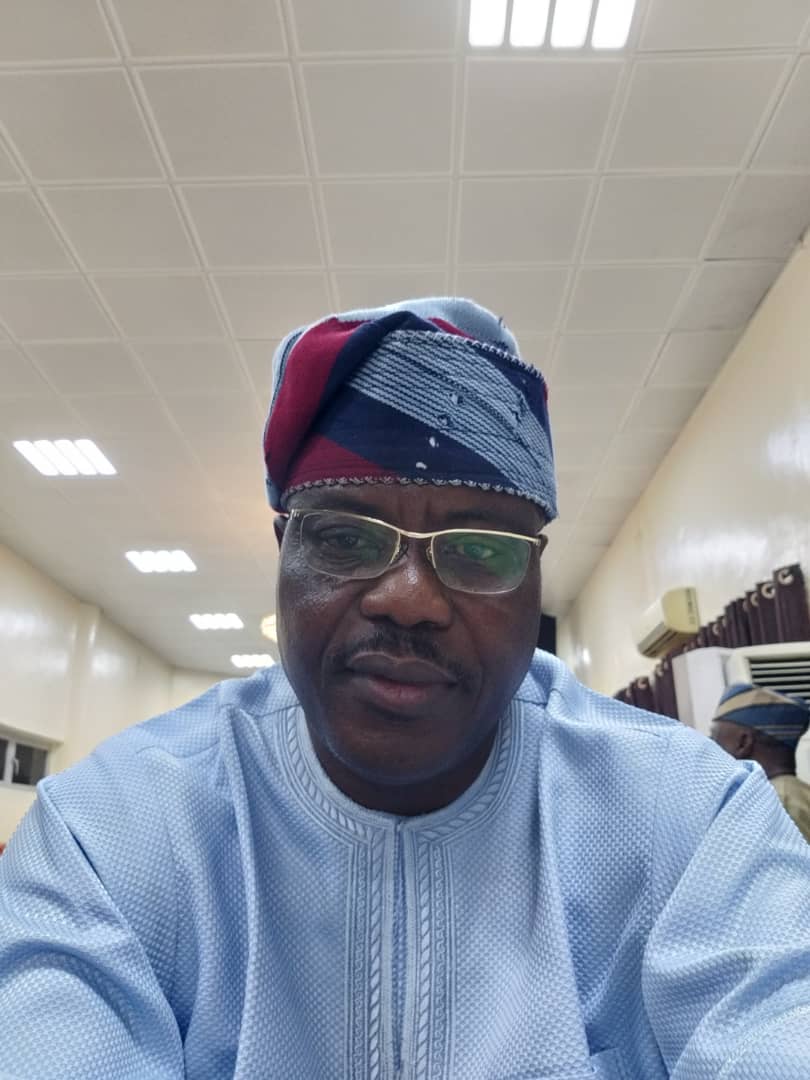 The House of Representatives ambition of former member of the green chamber, Hon Abiodun Abudu-Balogun has continued to receive yet a remarkable boost ahead of the primary elections of the All Progressive Congress, APC in the country.
Sources said the latest pass-mark emerged earlier in the week as party leaders and stakeholders in all the three local governments of Ijebu North, Ijebu East and Ogun Waterside which form the federal constituency met to x-ray the political strength and support base of each of the 10 aspirants jostling for the position.
Though, each of the aspirant were allowed to address the gathering on why they seemed to be the best for the position, an insider at the meeting which also had the Council Chairmen in all the three LGs in attendance disclosed that Hon Abudu-Balogun, prominently known in the political circle as Action was rated high among other contenders for presenting a clear vision and solid blueprint for the exalted position.
Hon Abudu-Balogun reputed to be an experienced grassroots politician, business leader and political figure with a dominant influence in political, economic and social arena which cut across all leanings was said to have made a significant impact in the constituency during his first tenure at the National Assembly.
Political pundits believed that only an experienced politician with vast experience in grassroots politics and with great financial muscle should be rested with the APC Reps ticket in the constituency in order to avoid such mistakes of the past where weak candidate were presented for the general election, and thereafter lost to the opposition party of the Peoples Democratic Party, PDP on two consecutive terms.
Observers believed that his achievements in the NASS in 2011 to 2015 is a ready campaign instrument for APC if he wins the ticket.
The former federal lawmaker is seen in many quarters as a dynamic, focused and result-oriented leaders who will live up to expectation when opportunities beckon.