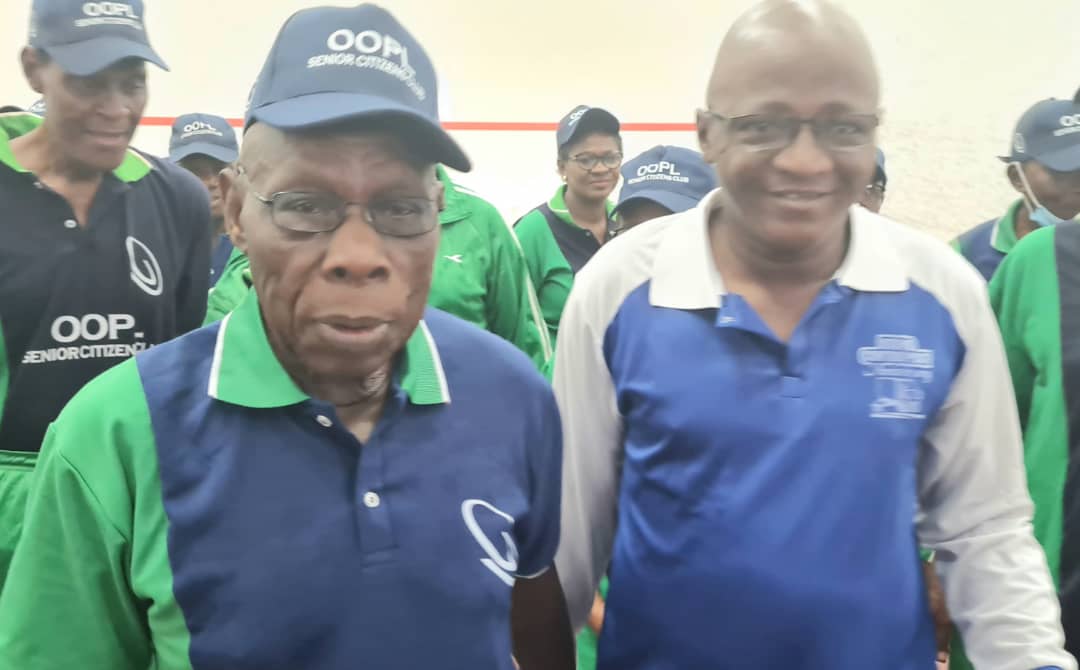 A former Chairman of Ijebu East Local Government Area of Ogun State, Comrade (Ambassador) Tunde Oladunjoye (a.k.a CATO), has congratulated ex-President Olusegun Obasanjo on the occasion of his 85th birthday.
In a statement he issued on Saturday in Abeokuta, the Ogun state capital, Oladunjoye said, "Like him or hate him, Baba Obasanjo is an enigma. He cannot be ignored; in and out of office, he remains influential and powerful; within the military and political circles, his opinions are weighty and well-sought after; locally and internationally, he is an elder statesman."
"He has got a fecund mind and memory, an uncommon strength and energy that belie his age. At 85, Baba is ever itching to go and never slowing down."
"What shall we say of a man who is the first to acknowledge the grace of God upon his life other than to thank the Omnipotent, Omniscient and Omnipresent being for bestowing His abundant grace upon our Baba."
"I can only wish and pray that the good Lord will continue to uphold and strengthen Baba Obasanjo in good health and God's abundanice. May you live to celebrate many more years in continuous service to God, humanity and the world in general. Happy birthday, sir," the statement concluded.