Featured
Uncategorized
Electoral Law: Abudu-Balogun Lauds Buhari, Calls For Deepening of Nigeria's Political System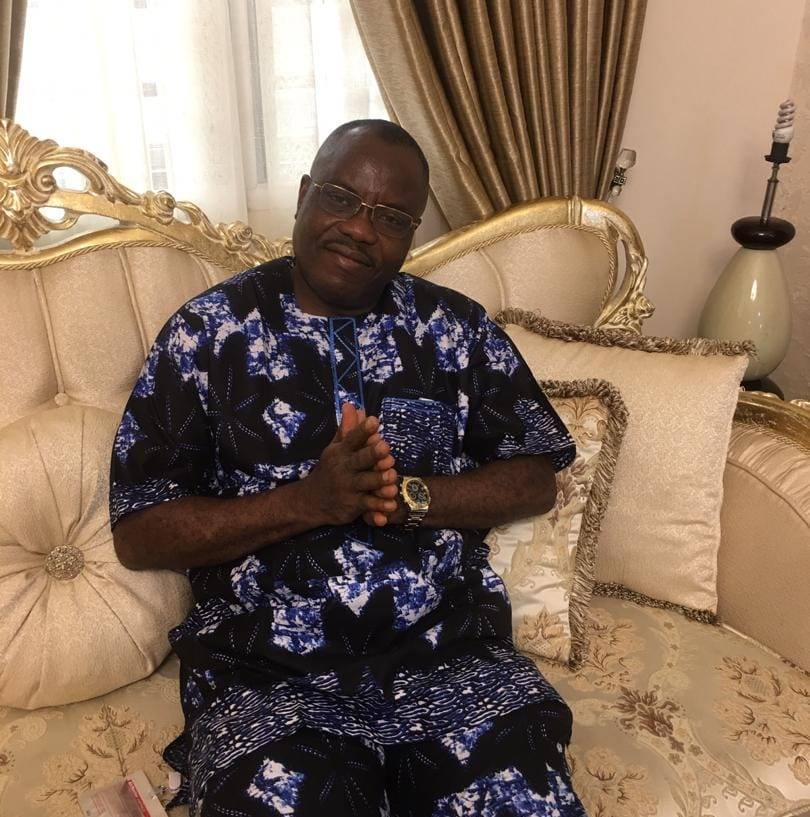 A former member of House of Representatives, Hon Abiodun Abudu Balogun has commended President Muhammadu Buhari for signing the electoral act into law.
Abudu-Balogun recalled being part of the amendment process when he represented Ijebu North/Ijebu East/Ogun Waterside Federal constituency at the National Assembly between 2011 and 2015.
In a statement released to newsmen in Abeokuta on Friday, the APC Chieftain who is being persuaded by his constituents to return to the Green Chamber in 2023 wants the players in the country's political system to take advantage of the new law to deepen the country's democracy with maximum benefit to the citizens.
The former federal lawmaker, widely known as Action in the political circle also lauded the National Assembly for a job well done. He equally appreciated the contributions of the CSOs the press and pro democracy Activists for their role in making electoral law a reality.
"Let me sincerely among other things appreciate the painstaking efforts of CSOs, the press and the pro- democracy activists for their contributions to this great achievement in Nigeria's democratic development. Though, the process has been challenging, it is however worthwhile this eventually comes into fruition", he added.