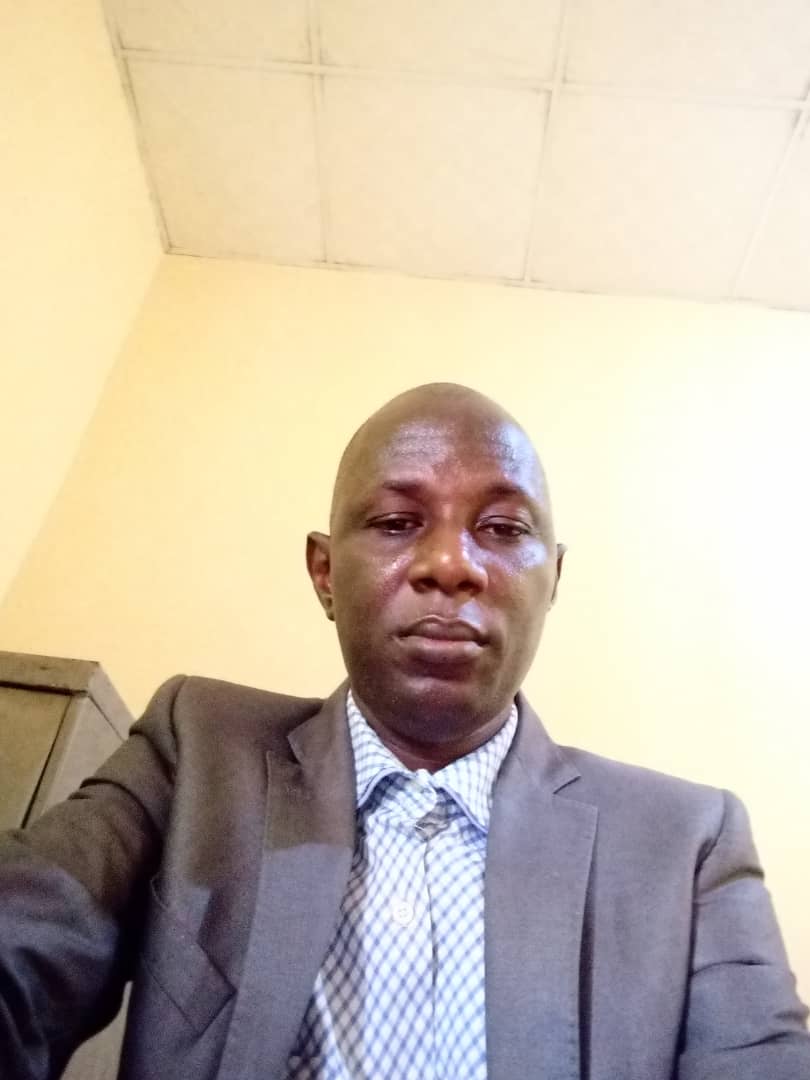 Erstwhile student union President of the Olabisi Onabanjo University, Ago-Iwoye and social activist, Comrade Femi Nuberu has disclosed his interest to vie for the state chairmanship seat of the All Progressives Congress, APC in the state.
This is an excerpts of his statement:
The Very Distinguished members of State Congress College
I write today to thank Almighty God for the grace on all of us to witness the present epoch in our great party APC, in the course of our evolvement in democratic cultures. No doubt each of us here has played very significant roles in the development of this progress tenets since it's formation years back.
We have collectively withered the consequences of the errors and mistakes of the initial. We have together surmounted the associated challenges of the legacies parties that coalesced into the formation of APC. We have deliberately and consciously averted the wishes and caprices of the minority determining the political future of majority. Together, we resisted one man show in the party management, craved and achieved collective responsibilities in the management of our dear Party.
The present state congress has equally thrown open great challenges for our members to choose among very eminently qualified aspirants, who are yearning and canvassing for our votes. While, all are qualified, we cannot dispute the lone fact, that one would be the most qualified. The indices are there and glaringly obvious for discerning mind to decipher.
The current challenges are the conscious needs to ensure equilibrium between the State policy on party inclusiveness and consensual emergence of the party representatives' proposal by the National Secretariat of our party.
While, I am very conscious of these advice's, the need to uphold the the sacred provisions of the constitution and the guidelines of the national Secretariat on congress are more sacrosanct and most democratic
As a youth, and a model thinker, I have put myself forward and greatly appeal to you all, to make my aspiration to lead the party a success by casting your votes enmass for me. We have been together in the party for years, i had not for a second leave the progressive tenth and had always been an advocate of peace and core protagonist of constitutional democracy even within our party. I am a graduate member of Olabisi Onabanjo University and my Msc is from University of Ibadan in 2008.
I have paid the prescribed party nomination fees for the office of State Chairman and presented the receipt at the State Secretariat of our party and already informed very seizable numbers among the leadership of our great party APC.
I hereby offer myself to serve.
Vote: Com. Nuberu Adesanya Olufemi as Ogun State APC Party Chairman.
Thanks.
Com. Nuberu Adesanya Olufemi
Contestant APC State Party Chairman,