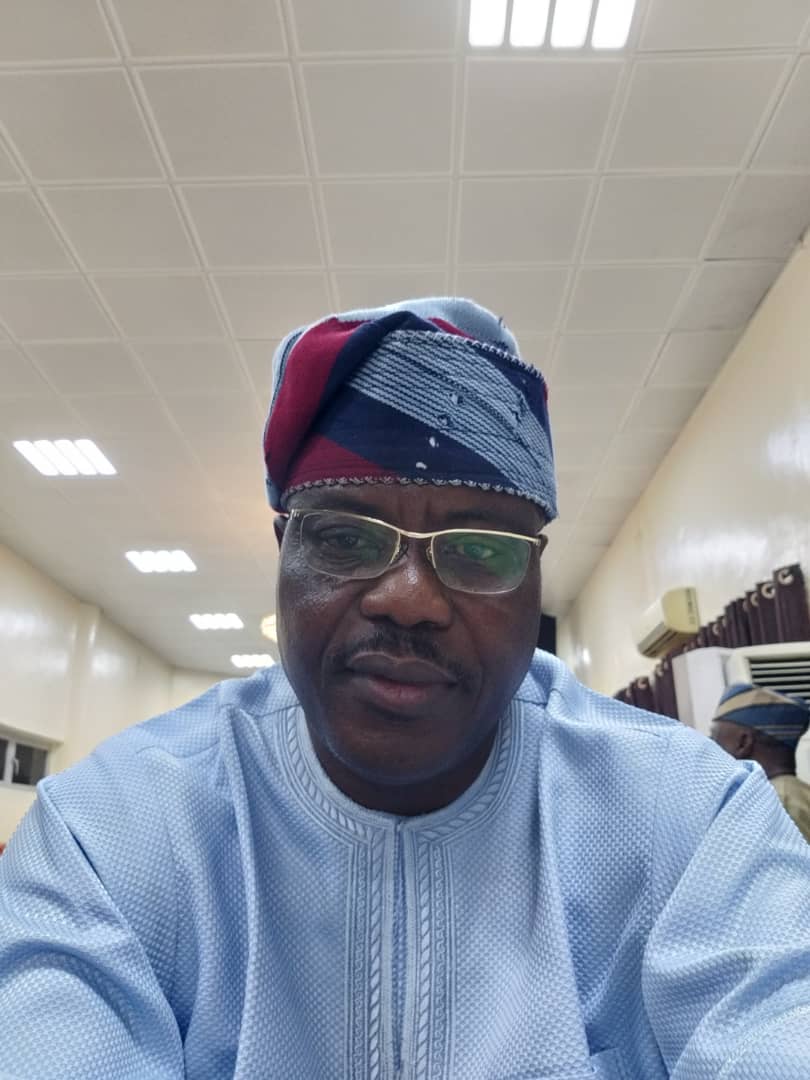 Frontline aspirant for APC ticket in Ijebu North/ Ijebu East/ Ogun Waterside federal constituency Hon Abiodun Abudu-Balogun has thanked all the party's leaders and stakeholders for their show of support towards his aspiration while urging them to translate the support to victory for him in the forthcoming primaries of the party.
According to him, it is only the victory in the primaries and eventual win in the 2023 elections that can put him in a position to continue to serve his constituents and bring more dividends of democracy to them in addition to the ones achieved in the past as listed in his handbook. He assured them of his readiness to continue to serve them diligently.
In a related development, Hon Abudu-Balogun advised the people to ignore any form of sponsored media attacks against his personality as the election draws nearer.
According to him, this will come from political opponents and detractors who are afraid of his high profile and strong political structure.
While clarifying that he has no case to answer, he assured that he will not be distracted by the actions of a few misguided elements. He affirmed that his experience, performance, integrity, capability and grassroots connections to the people will greatly assist him to achieve his goal.
He appealed to the people to continue to pray for peace in the country and particularly Ogun state under the leadership of Prince Dapo Abiodun.