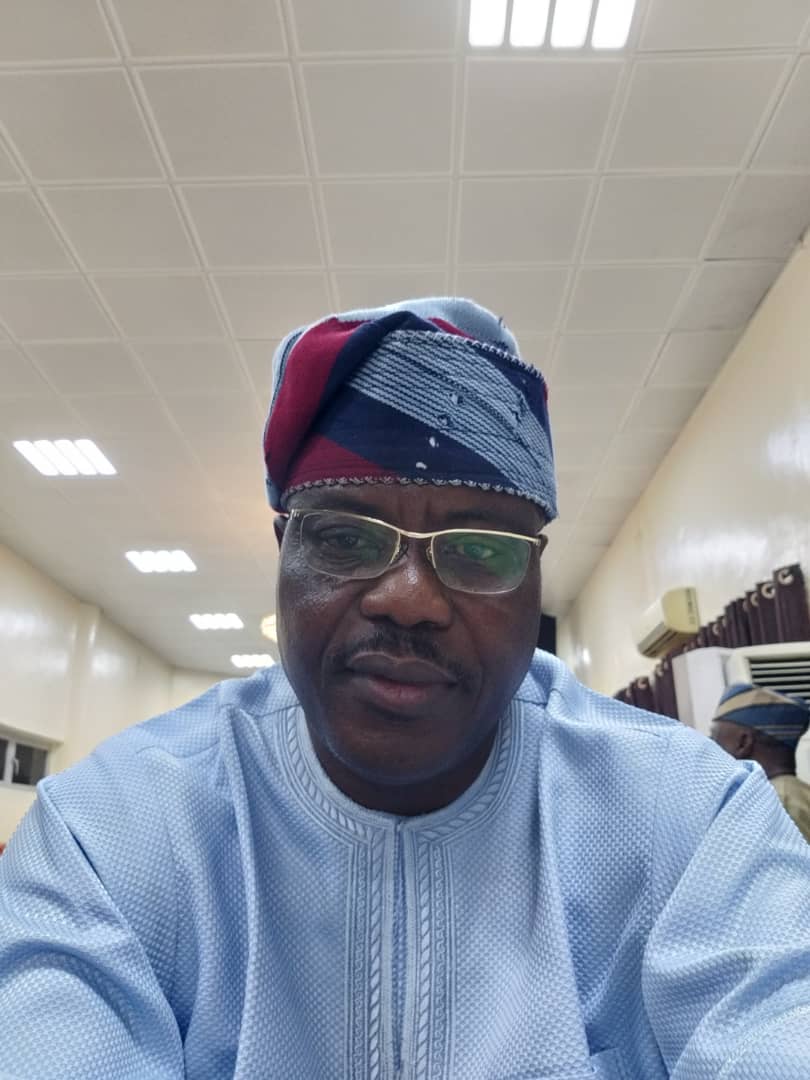 After a successful extensive consultation with APC leaders/ stakeholders as well as traditional rulers and other relevant stakeholders in Ijebu north,Ijebu east and Ogun Waterside, Hon Abiodun Abudu-Balogun will be heading to Abuja APC headquarters for his nomination forms any moment from now.
According to sources close to the frontline aspirant, many party stakeholders were so pleased with his aspiration with most of them wishing they had the powers to offer him the ticket without any contest if not for the APC guidelines and the amended electoral act rules.

The joker that really worked for ACTION among the stakeholders is that he has compiled the list of his achievements when he represented the Fed constituency in 2011-2015 into a handbook being shared to the stakeholders. It was a unanimous go ahead to him when people saw the number of employments facilitated to the youths, his numerous empowerment programmes, skill development trainings, physical projects and many life touching motions/ bills initiated by him while in NASS.

Apart from his capability and experience, party members see him as the only aspirant among those jostling who can reclaim the Fed constituency for the APC with the party having lost it to the current occupant in the opposition PDP twice now in 2015 and 2019 as a result of wrong choice of candidate.
Party members believe that with him as the candidate, his listed achievements in the handbook will be an easy campaign reference instrument for APC, and this cannot be said of other aspirants. Many of the aspirants even acknowledged this fact with some already considering withdrawing from the race for him.
Being the only federal constituency in the state presently controlled by the opposition PDP with a ranking member, political observers are of the opinion that APC must field a very strong candidate if it wishes to reclaim the Fed constituency in 2023.