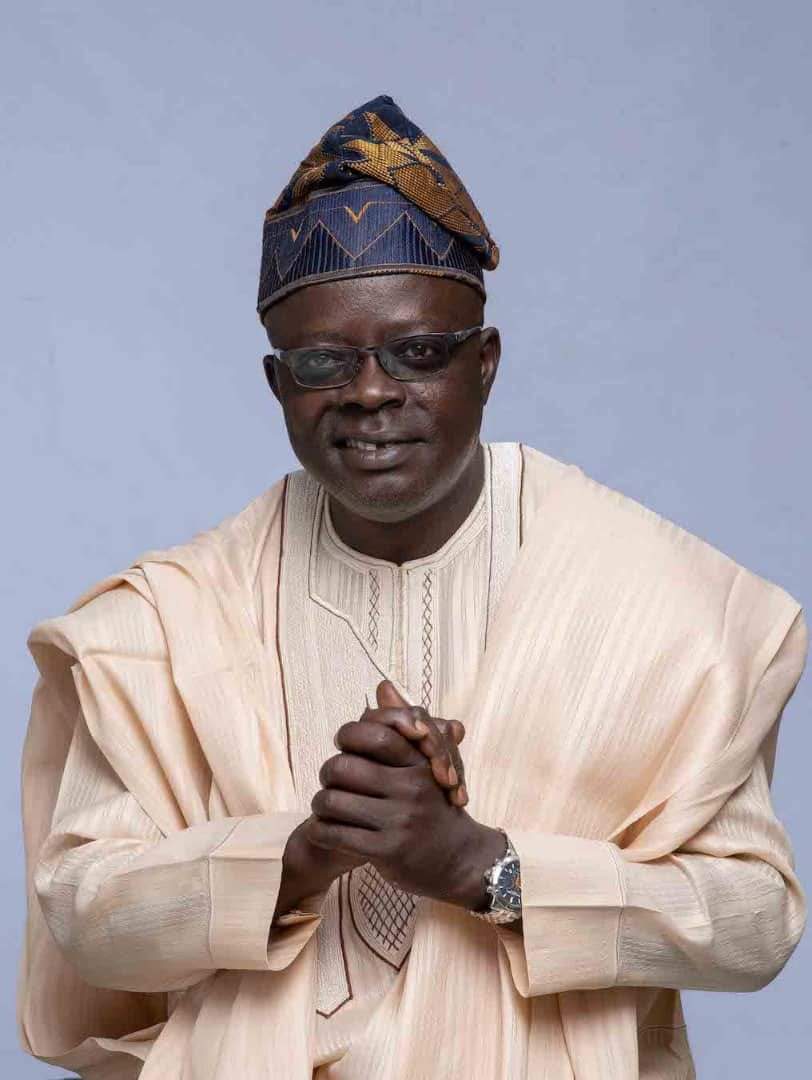 The executive chairman of Ijebu East Local Government, Hon, Wale Adedayo, has enjoined members of staff of Ijebu East Local Government to take their work serious and be diligent on duty.
He gave the charge while addressing members of staff during the inauguration of a staff auditing exercise at the conference room in the local government secretariat, Ogbere.
Adedayo also issued stern warning on abseentism and punctuality. He charged them on organisational planning and roles.
"If you don't plan you cannot succeed. If you don't know the number of people who work with you, you won't know how to plan", he added.
He also charged them on attitudinal change and requested for team work among staff.
According to the chairman, the work force is like a chain and wherever there is a break, there will always be a problem.
"Those that are being paid salaries should please do their work. Please do your work diligently", Adedayo remarked.
The council chairman promised to begin rewarding the best staff of the month from October 2021.
Adedayo also informed that he would be involved in any staff educational programme. He equally informed the Head of Local Government Administration (HOLGA) Alhaji T.A. Ashiru to always recommend seminars, workshops and conferences for qualified members of staff as a way of enhancing human capital development.
While speaking further, the chairman said that with more knowledge, output will always increase tremendously.
Adedayo further acknowledged that staff output must be the criteria for promotion at work.
"God will never fail to reward a diligent worker. As you earn your salary, please do your job", he concluded.