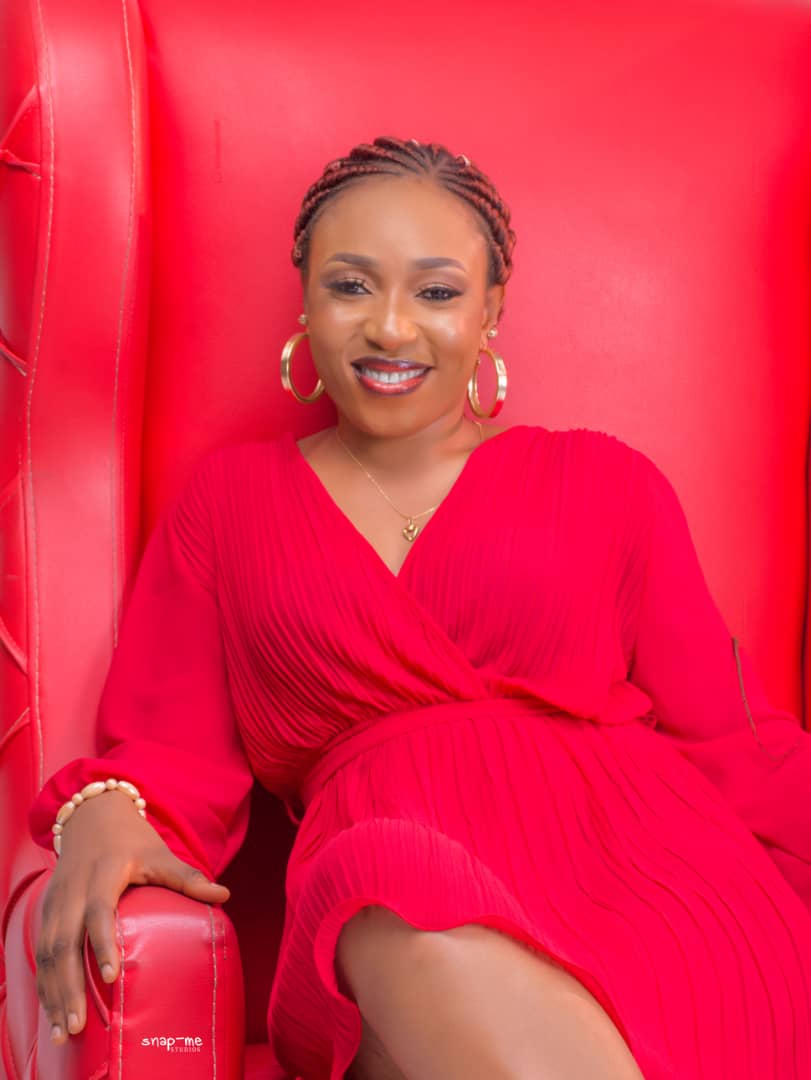 Over the last couple of years, excellence has been a raging topic on the lips of fans of Nigeria's Gospel music industry. Thanks to music professionals who strive to make an inspiring statement on the basis of their merit and hard work, among them is one gifted songstress, Princess Paulina Isogun.
The 28 years old beauty from Ondo State, was born into a Christian family and by the virtue of attending church services regularly, she developed her singing talent. While Echolina, as her stage name suggests, attended church services with her parents, she attracted the public's attention when at age 10 in 2003 she started as a professional singer.
"I started singing as a small girl," Echolina noted during a press chat, adding that two star female Gospel singers, Nigeria's Shola Allyson and American Tasha Cobbs, inspired her passion for music, Gospel genre primarily.
Although she's fairly new in the industry, as she would be launching her first ever music album titled 'New Sun' (Oorun Tuntun), aiming to announce her arrival, it's obvious that with the 4-tracker forthcoming album, Echolina has the singing code and nuance of a seasoned singer. According to Echolina, she is out to add her voice through her divine gift to the Nigerian Gospel music industry which boasts of heaps of music talents, including female vocals that are constantly preaching Christ and winning souls with Gospel songs.
While establishing herself and her singing talent, Echolina had had the privilege of mentorship from such seasoned Gospel singers names as Kowe Adeboye a.k.a. 'Adaba Bamise'; Prince Debo Ojubuyi and, now Charles Manasseh Ayese a.k.a. 'Charles Taylor'. A second child from the family of HRM Oba Festus Ololajulo Isogun, the Amapetu of Mahinland, Echolina attended Ilaje High School, Igbokoda in Ondo State before proceeding to Lead City University, Ibadan for her tertiary education.
As Echolina, with her Echoes Of Zion Music band, takes the Gospel music world by storm on Sunday, 24th of October 2021 when she unveils her maiden album at the NUT Pavilion Events Centre, Alausa, Ikeja, Lagos State, the beautiful singer promises to not only catch music listeners' attention with her exclusive brand but also make a mark in Nigeria's rising Gospel music industry.