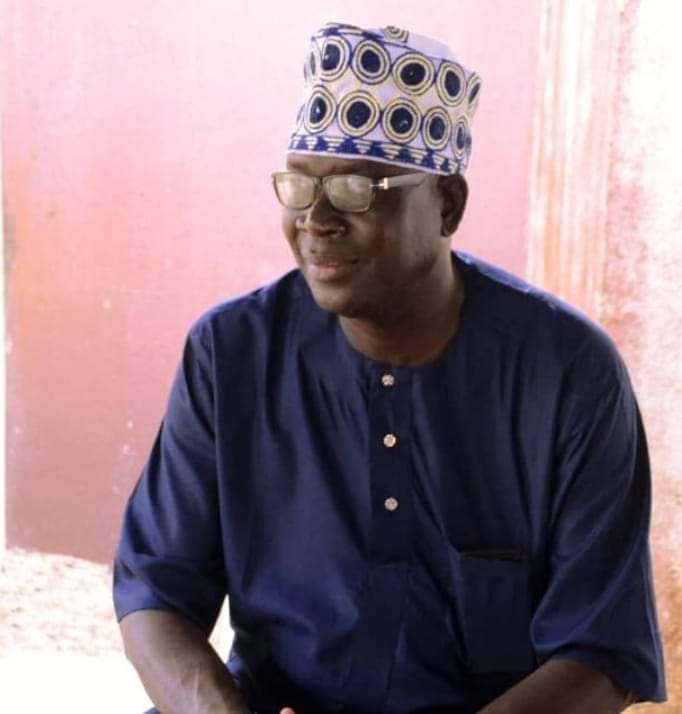 The All Progressives Congress (APC) Chairmanship candidate of Ijebu East Local Government, Hon. Wale Adedayo, has expressed shock over the death of Asiwaju Tunji Oshin, popularly known as Longman, describing the deceased as "a man of honour".
Adedayo, in a statement on Friday disclosed that his campaign organisation had postponed the inauguration of campaign committees, earlier scheduled for Sunday, 4 July 2021 at Chief Segun Osibote's (Aloran) house, Ijebu Ife, to honour the deceased.
The Chairmanship candidate noted that, Oshin was a man of honour, who at all times never wavered in adhering to instructions, given by our Leaders.
The statement read: "Our sincere sympathy goes to the entire Oshin Family, Ogbere Community and the political class, no matter the affiliation, in Ijebu East Local Government and indeed Ogun State as a whole. 'Longman' was a man of many parts, who served diligently in all the positions he served. From the Alliance for Democracy (AD), where he distinguished himself, to the Peoples Democratic Party (PDP), an organisation he was outstanding in, to the All Progressives Congress (APC) in which he was one of the leaders; and to Ogbere Community, which honoured him with the Asiwaju title, Oshin was simply an accomplished man.
"Our late brother not only served Ogun State but also served very well as a Commissioner in the Teaching Service Commission and later as the General Manager of former Gateway Stadium , now Dipo Dina Stadium, Ijebu Ode. He was also a member of the Board of former Gateway Hotel, Ijebu Ode, now Equity Hotel.
"We remain very proud of a man, who identified with us at the earliest stages of the chairmanship race. He was the Apex Leader in charge of Ogbere Ward, an assignment he carried out with total devotion through the 10 Coordinators in that town for more than one year. Despite his health challenges, he was always involved.
"As we mourn this great son of Ijebu East Local Government, we pray that Olodumare will accept him back with open arms, while also giving his family the fortitude to bear this irreparable loss. May his noble soul rest In peace."